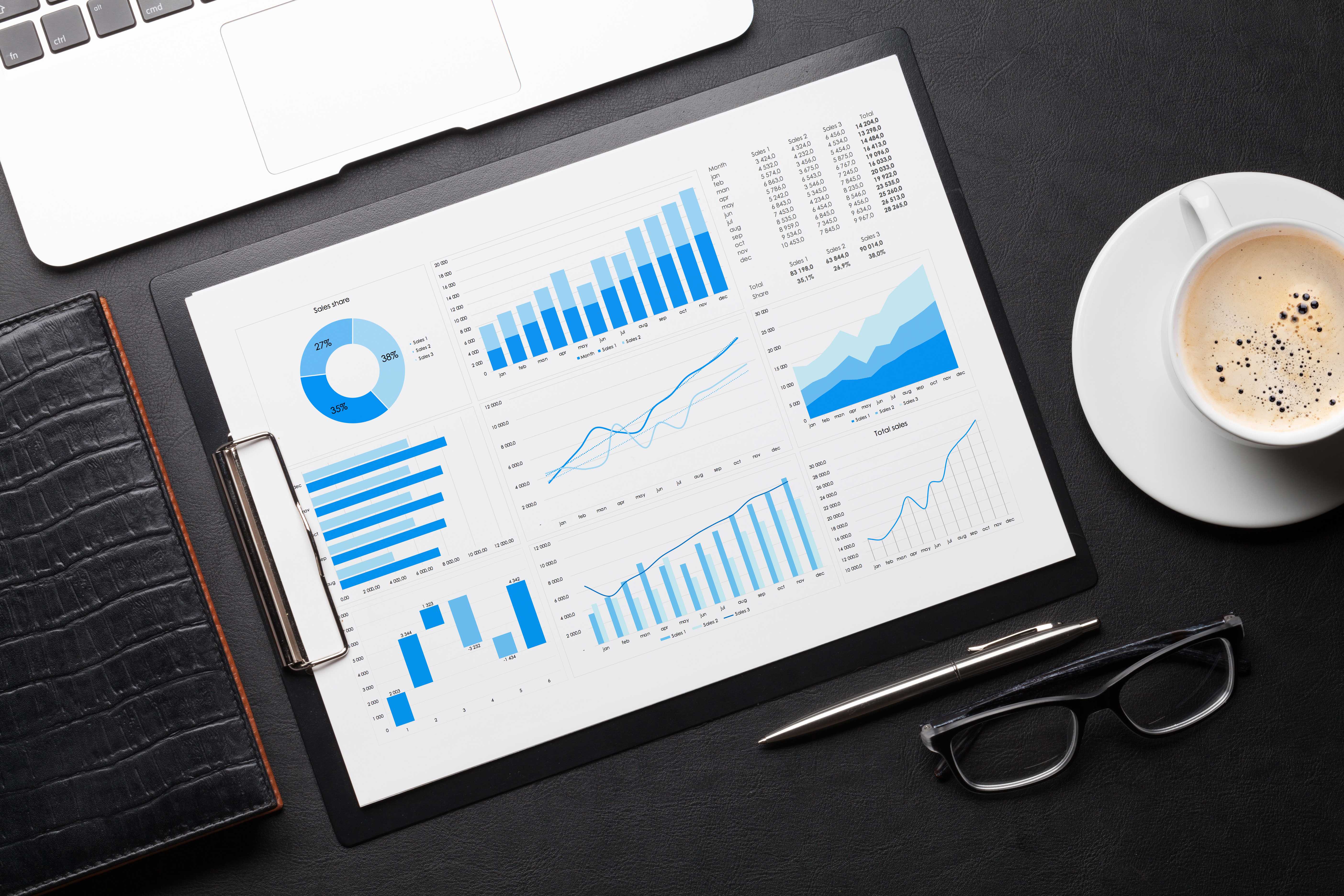 27 Dec

5 Printing Trends for 2020

As we quickly approach the end of 2019, we look forward to everything the new year has to offer. This past year, we have seen many new technological developments in the printing industry, and these technologies are going to drive many future printing trends. It is important for commercial printers to be aware of these printing trends so that we can keep up and provide customers with the best services possible. Here is a list of the most important printing trends that we will see in 2020.
1. Increased Demand for Digital Printing
The market for digital printing is rapidly growing and is expected to reach a value of $28.85 billion in just four years. Improvements in technology have enabled digital printing to be fast and affordable while offering high-quality results. Another reason digital printing is gaining traction is because it enables a commercial printer to provide on-demand printing. On-demand printing means the printing company can save your files and print copies whenever you need them. This gives customers more flexibility and saves costs because they do not have to try to hold excess inventory. Because digital printing is in such high demand, most commercial printers now offer it. Those printers who do not switch over to digital printing will quickly fall behind in 2020.
2. The Rise of Customization
The trend for customized products and services will continue into the coming year. Customers are using their own designs and require printing services that can accurately print these designs on whichever medium they choose. The customization trend also means customers want to be able to change their designs easily and quickly to match their current needs or to personalize prints for their different consumers, and this is made possible with the use of digital printing. This trend will become more prevalent in the future of printing, which means commercial printers need to make sure they can keep up with the increased demand for customization.
3. Higher Need for Security
Digital security has become a major concern lately, and this will turn into a new printing trend in 2020. People are often fearful that their private information will be stolen. For this reason, security in printing is becoming very important. Advances in technology are making it easier to keep your documents secure to protect your information. In the coming year, you will see more commercial printers utilizing security technologies to make sure your sensitive documents are kept safe from interception.
4. Emphasis on Sustainability
We have been seeing a trend toward sustainability that will become even more prominent in the future. The movement toward sustainability can be seen in many industries because many customers care about environmental causes. The printing industry is also subject to these customer demands for eco-friendliness. Many customers want to know that their commercial printer is environmentally friendly. One of the main ways that some printing companies are becoming more eco-friendly is by using recycled paper. Additional means of increasing sustainability efforts in the printing industry are sure to arise in the coming year, and they will become much more common. In the future of printing, customers will be less likely to use a commercial printer that does not put forth any effort toward sustainability.
5. Changing Design Trends
The final trend that the printing industry needs to watch out for is the change in design trends. Many commercial printers offer graphic design services in addition to printing services, so they need to keep up with design trends as well as printing trends. Lately, designs are becoming more minimalist as opposed to the traditional, complex designs that used to abound. This minimalism trend will become more popular in the coming year. Graphic designers at printing companies need to be aware of this trend and turn their focus to producing clean, simple designs that will satisfy their customers' needs.
Commercial Printer in East Tennessee
At Acme Printing, we keep a close eye on all the new printing trends so that we can provide you with the best printing services possible that meet all your needs. We offer digital printing with variable data capabilities that allow for easy customization. Your files can be electronically saved to utilize on-demand printing, allowing you to save on costs and reduce waste. If you need help with your designs, our experienced graphic design team keeps up with all the latest design trends and will provide you with an eye-catching and stylish look. Are you ready to start your next print project? Reach out to us today so we can help! Call us at 423-581-8528 or visit our website.